Spark Holland is een toonaangevende leverancier van innovatieve monsterintroductie en scheidingstechnologie voor de life science industrie wereldwijd.
De technologie wordt toegepast in state-of-the-art instrumenten voor (U)HPLC en SPE systemen, ontwikkeld om de productie en efficiëntie in laboratoria te verbeteren, waarbij bedieningsgemak een belangrijke rol speelt. Spark heeft wereldwijd een naam opgebouwd met research gestuurde, vaak baanbrekende technologie. De kern van de veelal langlopende relatie met klanten is de focus op productontwikkeling. Research, ontwikkeling, productie, verkoop en marketing worden daarom allen intern uitgevoerd. Ons dagelijks functioneren wordt gekenmerkt door teamwork en korte communicatielijnen.
Spark zoekt collega's die kunnen bijdragen om de huidige marktpositie verder uit te bouwen in een hightech maar informele omgeving.
Als accountmanager kom je te werken in de hightech en dynamische werkomgeving van Spark Holland, binnen een informeel en betrokken Sales & Marketing team. Het team onderhoudt de contacten met zowel bestaande relaties als met prospects.  Deze toonaangevende bedrijven zijn veelal werkzaam in de analytische industrie (chromatografie en massa spectrometrie), maar Spark levert ook aan diverse andere segmenten in de analytische industrie.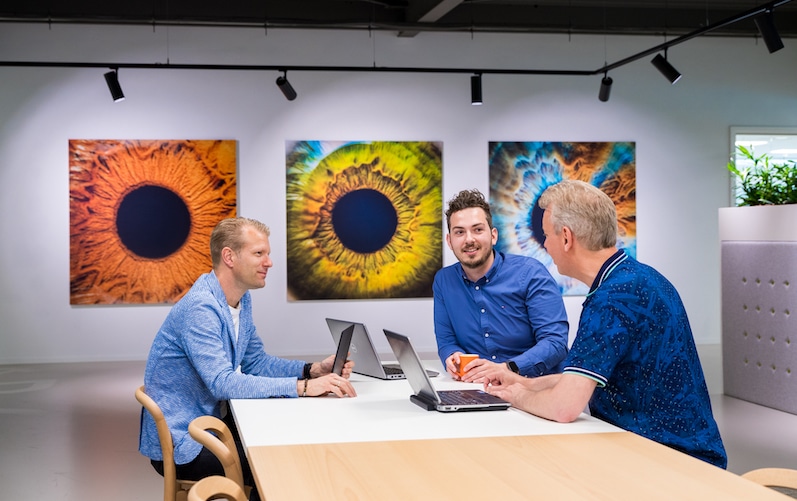 Doel van de functie accountmanager is het genereren van omzet door zeer sterk relatiemanagement, en het realiseren van up- en crosssell mogelijkheden bij bestaande partners. Onze partners bevinden zich met name in Europa en de Verenigde Staten, daarnaast werken we ook met partners in China. Met enige regelmaat ga je op bezoek bij klanten en ben je aanwezig op beurzen in het buitenland. In de rol van accountmanager begeleid je diverse projecten en zorg je voor de coördinatie tussen de klant en de interne organisatie. Jij zorgt ervoor dat voorstellen tegen de meest optimale voorwaarden naar de klant gaan en begeleidt de projecten intern. Naast accountmanagement ben je medeverantwoordelijk voor het ontwikkelen en uitbreiden van nieuwe en bestaande markten.
Je bent geknipt voor deze rol als je passie hebt voor techniek en in het bijzonder voor hoogwaardig laboratorium instrumentarium. Jezelf verder ontwikkelen en verdiepen in deze technieken trekt je aan en je bent toe aan een tweede stap in jouw carrière. Heb je daarnaast het hele verkooptraject van offerte tot uitlevering in je vingers en vind je het mooi om hoogwaardige analytische apparatuur internationaal te verkopen? Dan is dit jouw baan!!
Wat we van jou verwachten?
Afgeronde HBO of WO opleiding, bijvoorbeeld Technische Bedrijfskunde of Analytische Chemie
Verkoopervaring in een technische branche is een pré
Kennis van en inzicht in logistieke-, inkoop- en kwaliteitsprocessen
Uitstekende kennis van de Nederlandse en Engelse taal, kennis van de Duitse taal is een pré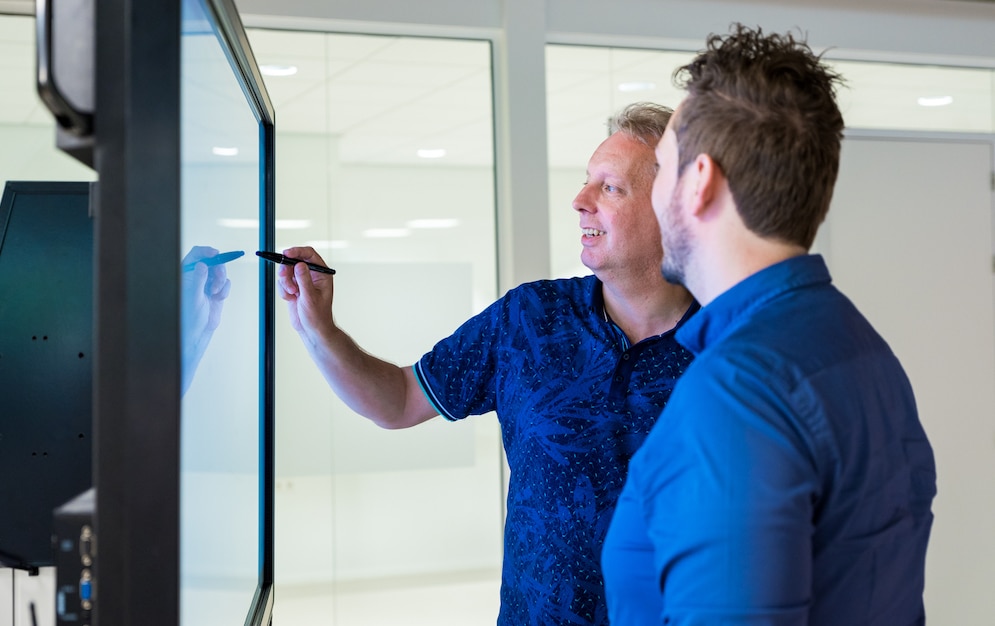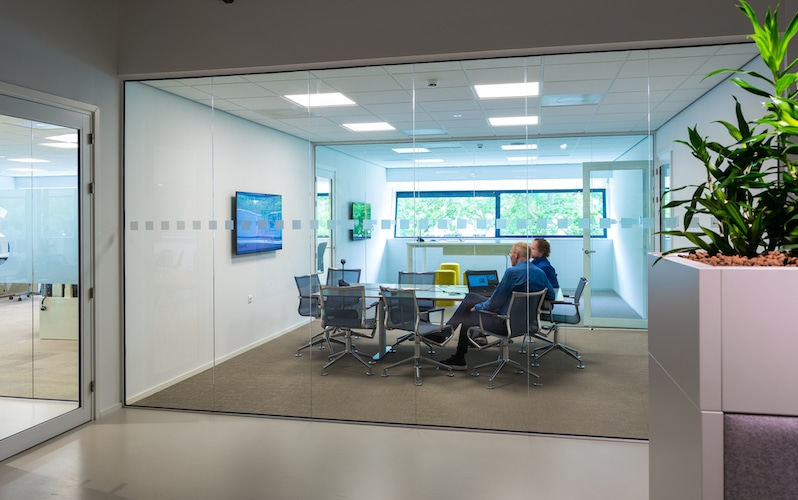 Als accountmanager ben je verantwoordelijk voor de volgende taken:
Intensief beheren van bestaande internationale accounts
Identificeren van marktpotentieel en kwalificeren van accounts, eventueel in de vorm van een strategisch accountplan / account jaarplan
Voorbereiden, follow-up en begeleiden van diverse orders
Nieuwe markten verkennen en bestaande relaties uitbreiden
Netwerken
Presenteren
Intern communiceren
Anderen informeren
Zeer sterke verbale communicatie
Verkoop
Verkoopplanning
Relatiebeheer
Behoeften achterhalen
Sales resultaten behalen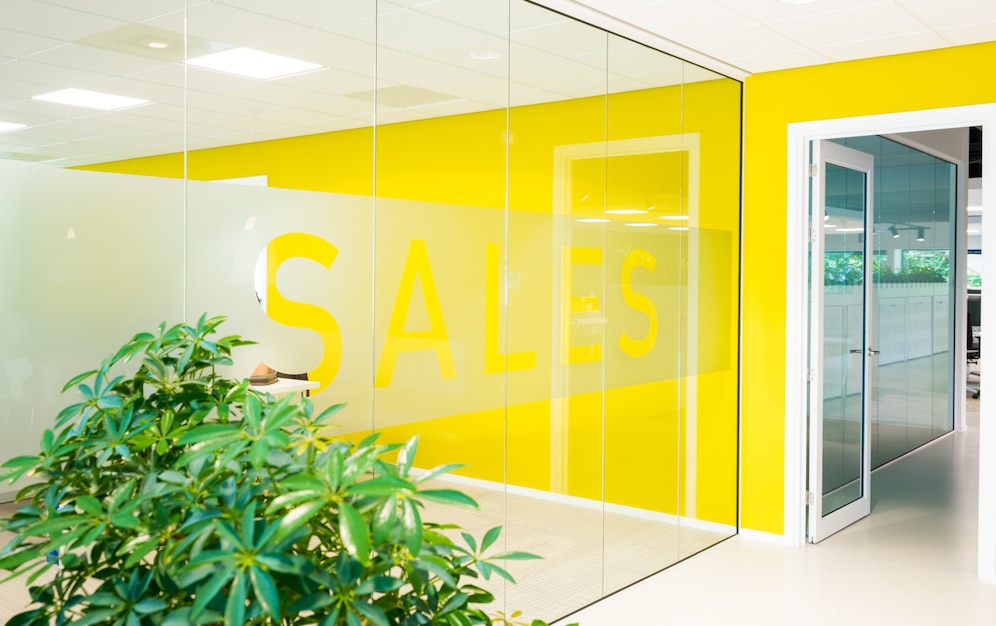 Ben jij de Accountmanager die we zoeken?
Sollicitatie Account manager