More than just a technology provider
Your full service OEM partner
OEM is in our genes. Changing industrial designs of our instruments for OEM business has become second nature to us. All our products are designed for easy customization. Whether you are looking for a branded standard instrument or want to integrate our technology in your product, it's all possible.
We go all the way!
Spark Holland is your partner at every stage of product development, from customizing the industrial design to creating and integrating the driver into your software package. And we can assist you with all aspects around service and delivery strategies. From training & support to supply chain management. And from product promotion to compliance with applicable regulations.
From standard to fully integrated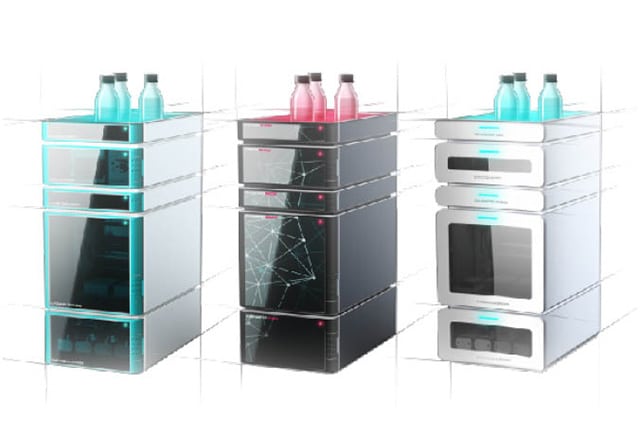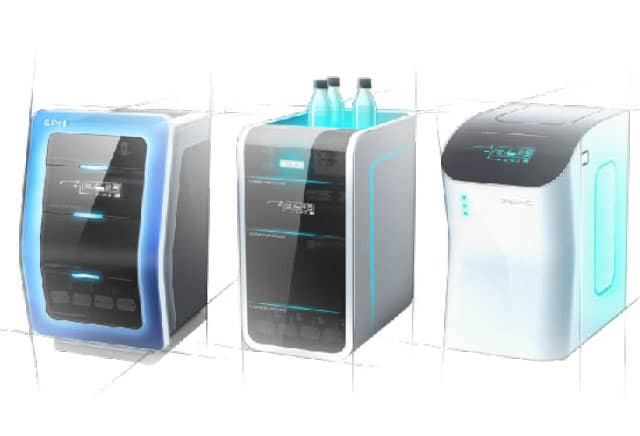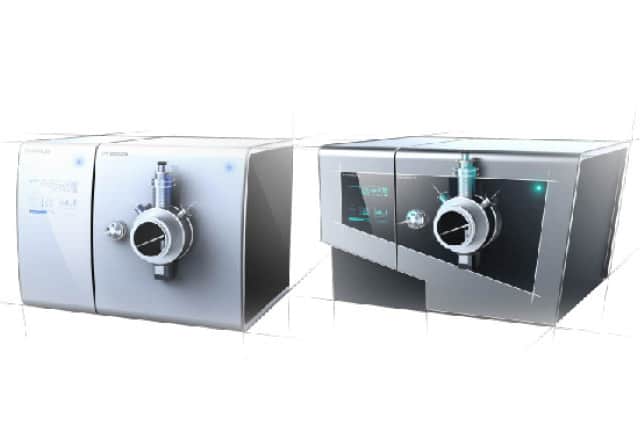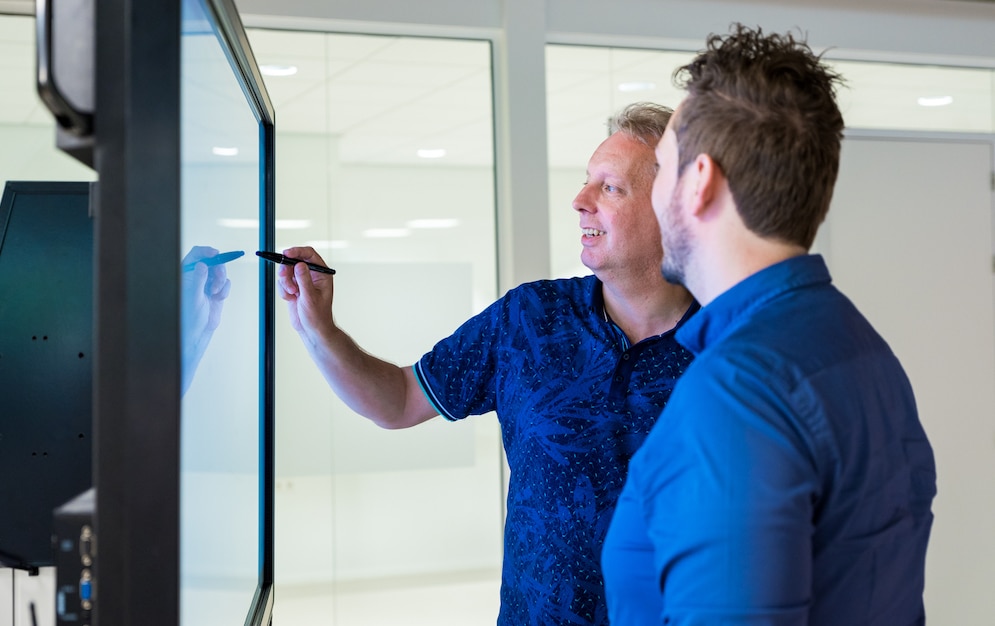 Multiple ways of co-creation
Flexibility is what you expect from your OEM partner and that is what we offer with multiple ways of co-creation. From branding our standard products with your corporate identity to fully integrating our technology into your instruments. Working closely together on all aspects of product design, development and delivery. Your product is what makes us tick!
We are laser focused on building long-term business relationships and flexible to engage in each phase of your product development process to drive commercial successes.
We go all the way!
Spark Holland is more than an expert in liquid handling and sample preparation. We understand that it takes more than only technology to make your solution a success. Therefore, we support you during every stage of your product's lifecycle.
Our experienced team of professionals supports you to deliver the best possible quality and performance to your customers. From training and support of your personnel, to management of the supply chain and production of promotional materials. We go all the way!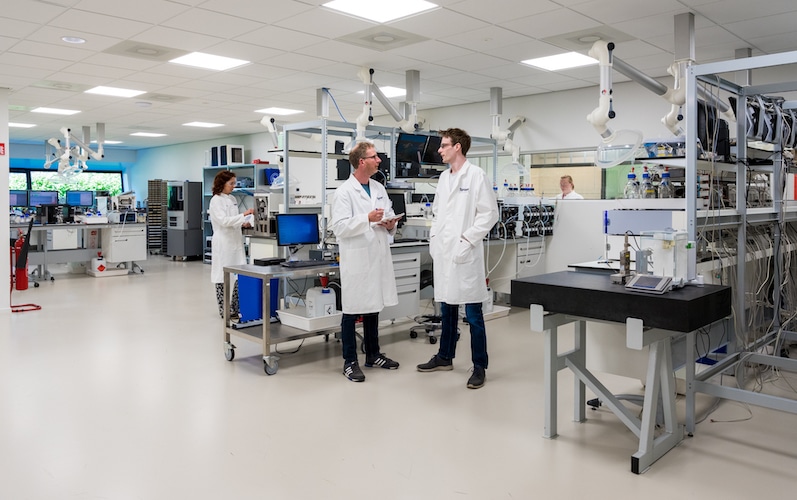 Product life cycle management
High quality products deserve a long lifetime. Therefore, we actively monitor lifetime and obsolescence to secure timely shipment of spare parts. And we deliver trouble-free, backward compatible updates under strict revision control regulations.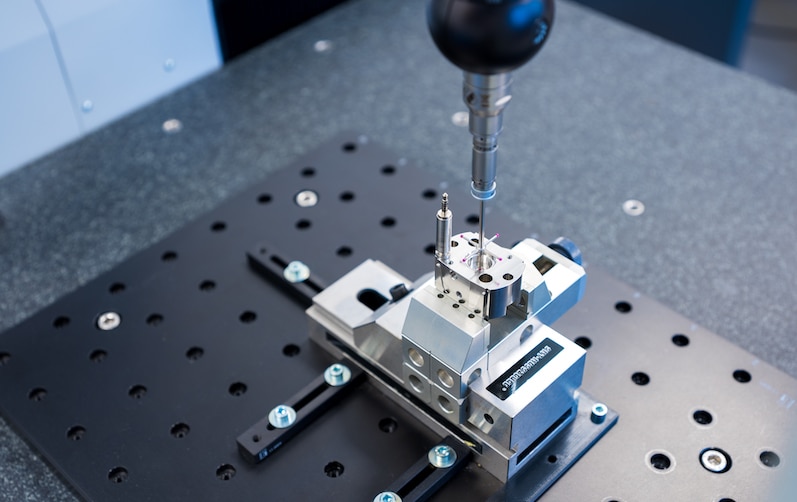 Our highly qualified R&D team has a thorough understanding of liquid handling, pump technology, sample conditioning and integrated systems. They are used to align closely with our customer's project procedures when designing new products.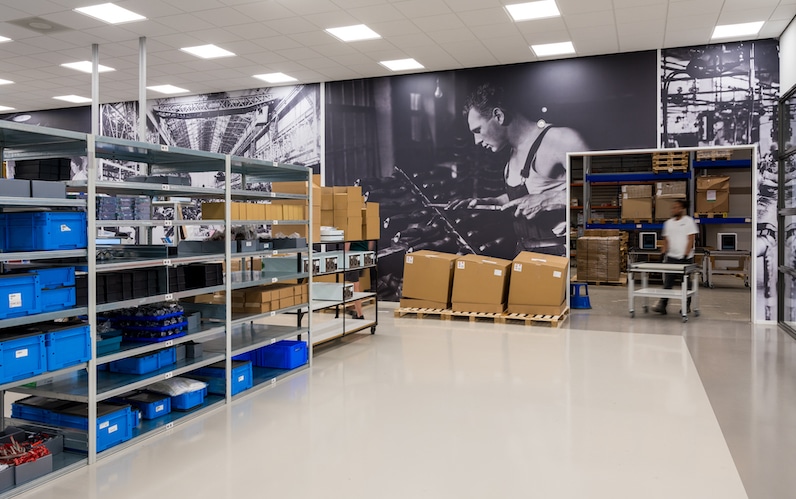 Alignment with your forecast is key to us, so we can always deliver our products and parts on time. Our quality assurance procedures ensure we can follow a dock-to-stock policy, delivering directly to your storage or manufacturing facility.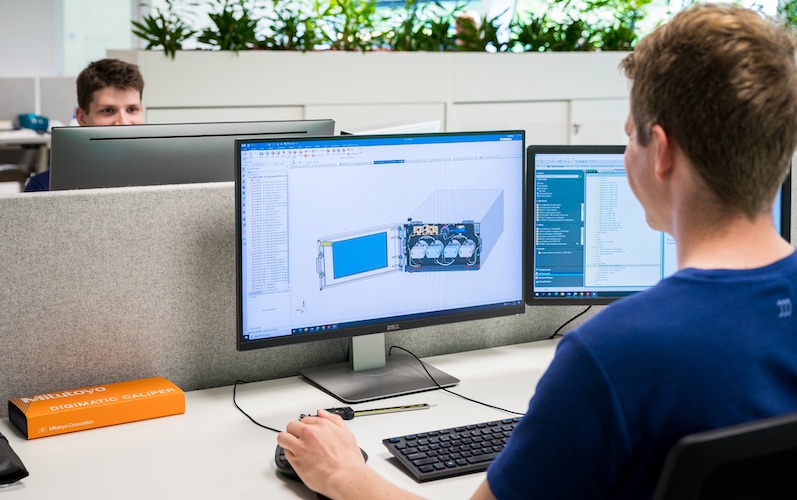 Bringing your vision and design rules together with our technology is what makes us tick! From the first visualization of concept ideas to the final implementation of a beautiful and high performing solution.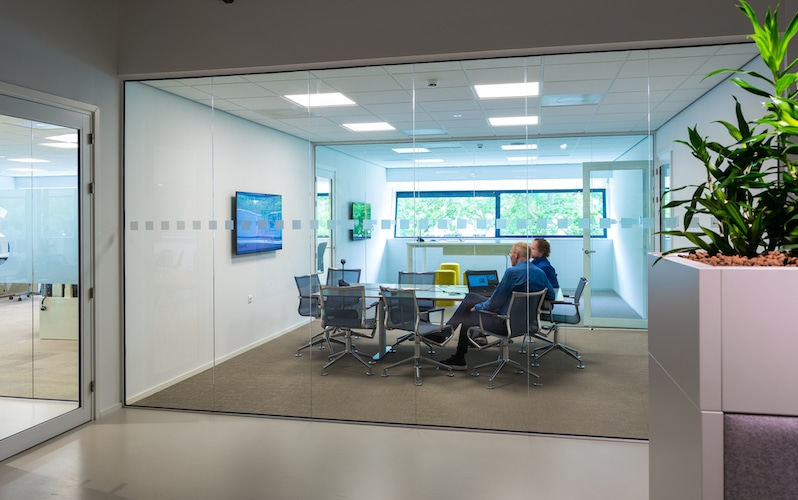 Our experts facilitate registration and qualification of instruments and systems by the regulatory bodies of your choice. Our quality management complies with ISO 9001 and ISO 13485 and our products are REACH and RohS compliant.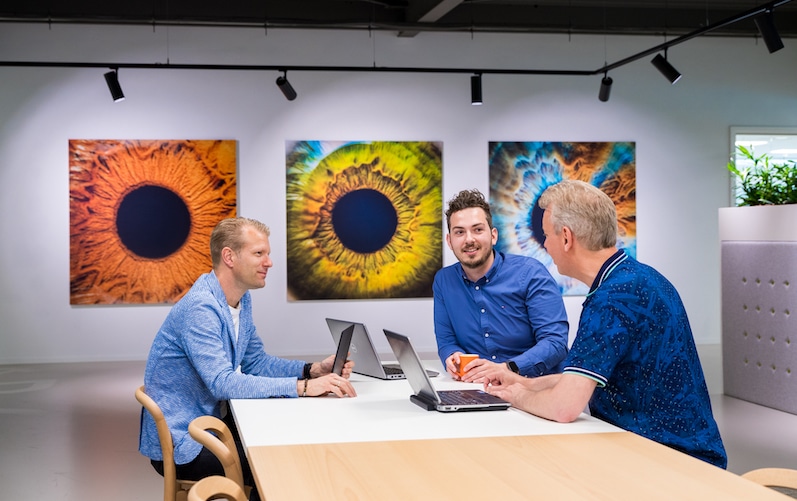 Your success is our success. We do whatever we can to help you promote your solutions. From making product renderings and movies, to delivering application data and system usage examples. All Spark Holland content is available for distribution.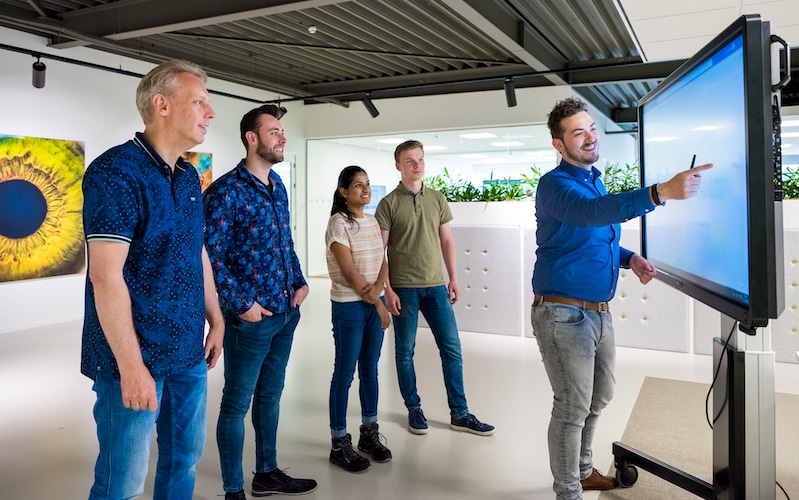 Technical training & support
In depth training ensures that your staff are able to service and maintain instruments and systems, based on clear procedures, using dedicated preventive maintenance kits and spare parts. And of course, our service team is always available to help.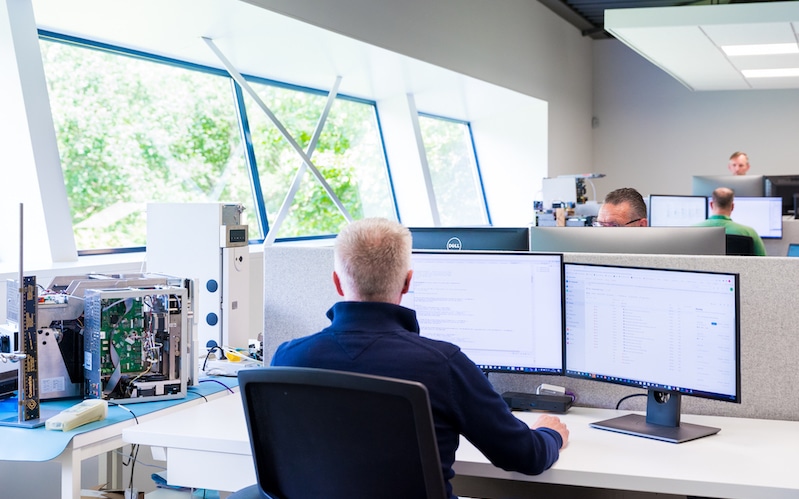 Together with your software development team our engineers help to develop system drivers, as well as dedicated electronics and firmware. Use of digital twin technology for simulation stimulates agile development of fast and unique algorithms.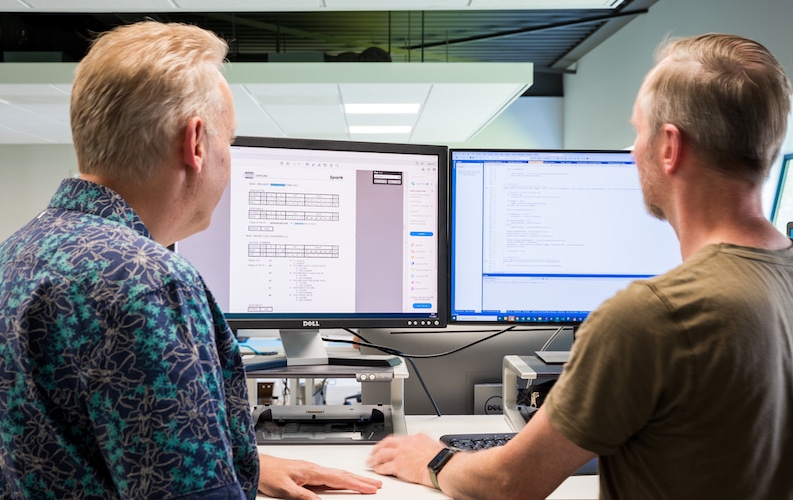 Knowledge sharing is in our genes. As a center of expertise on analytical HPLC instruments and systems, we bring the knowledge to your organization, to validate new methods, design new solutions and develop key applications.
Find out all about our products, commitment, lead times and support.
Experience the way we work and cooperate in order to reach your business goals.
Enhancing your competitive advantage
Better sample care
We are always looking for ways to seamlessly integrate our innovations with your products. Driven by the creativity and ambition of our excellent team. And all for the commitment that defines Spark Holland as a company: better sample care.