About our systems
Innovative technology for sample handling
An analytical system is much more than just a collection of modules. Spark instruments are designed for seamless integration into sets that meet current laboratory requirements.
Perfect synchonization
The perfect harmonization of electronics, software and hardware, brings many analytical advantages. Synchronization of injection, dispersion and fully integrated waste management. We do everything we can to deliver the best systems for the most complex situations.
Spark Holland LC & Sample prep systems
LC systems
Analytical output is of great importance in scientific research to answer complex questions. These answers require accurate measurements for precise results to obtain the data to make well  informed decisions.
As a scientist you can rely on the Spark Holland LC systems, which help you to separate each single component in your sampler. The individual instruments can be brought together to match your requirements. No matter if your lab is running routine analysis in a QA/QC lab or has to separate most complex mixtures.
Find out more about our solutions for flexibility, performance or robustness.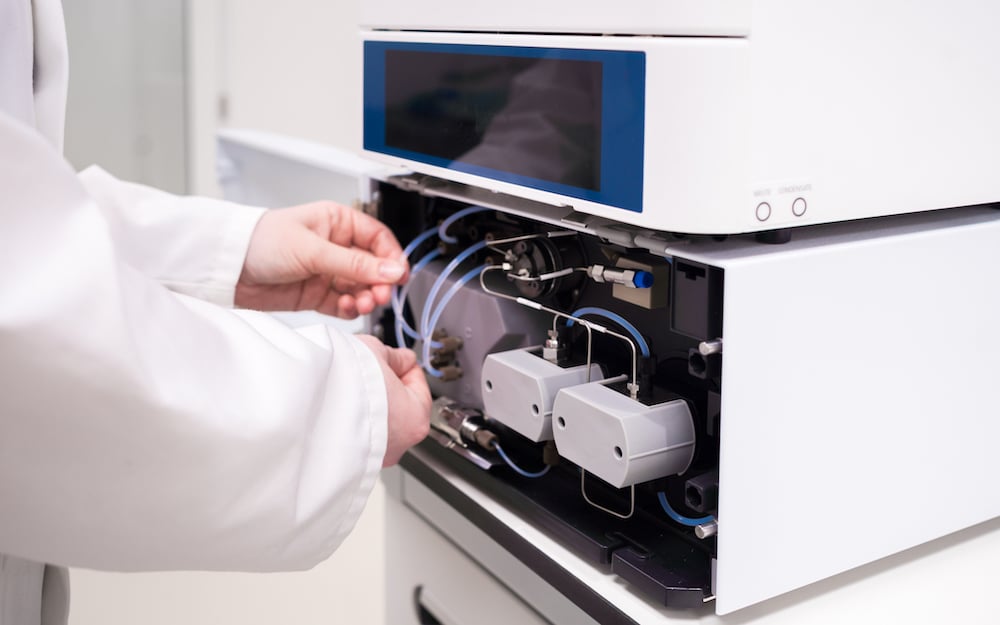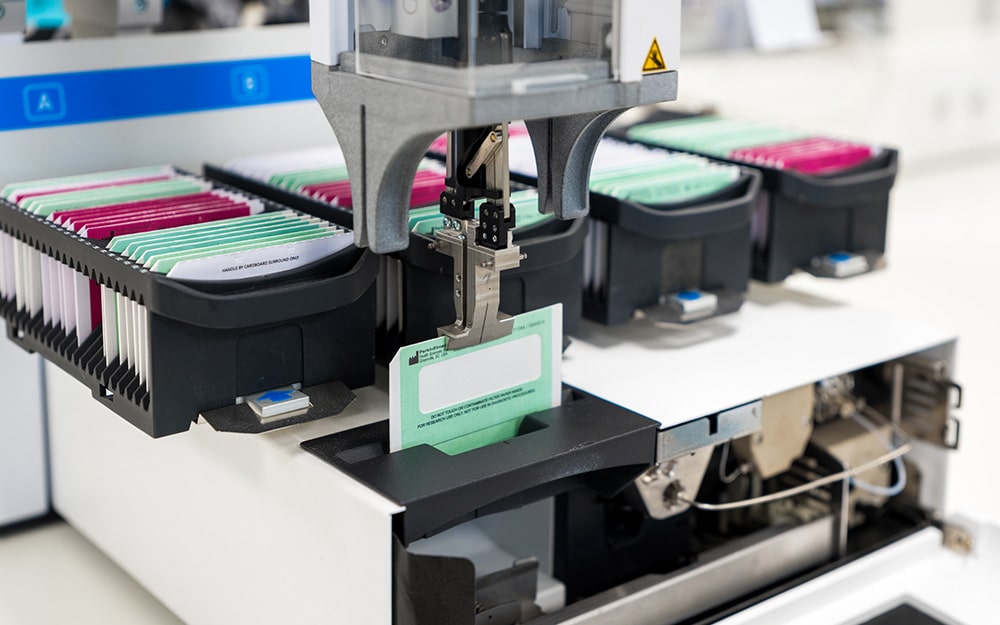 Sample preparation systems
Some analysis require more sample preparation before start of the analysis, as sample matrix may have a big impact on the accuracy and precision of your final data. However, sample preparation is always considered bottle neck in each lab.
The Spark Holland sample prep systems are designed to truly automate this laborious and time consuming step. These systems will eliminate manual steps, resulting in higher throughput with the highest possible confidence.
All about OEM
At Spark we provide more than revolutionary technology and state-of-the-art products, because we understand that it takes more to make your solution a success. Therefore, we support you on all aspects of product design, development and delivery. From training and support of your personnel, to management of the supply chain and production of promotional materials. We go all the way to achieve a successful implementation of the best high performance solution for you.
Find out all about our products, commitment, lead times and support.
Discover our passion for the continuous improvement of your liquid sample workflows.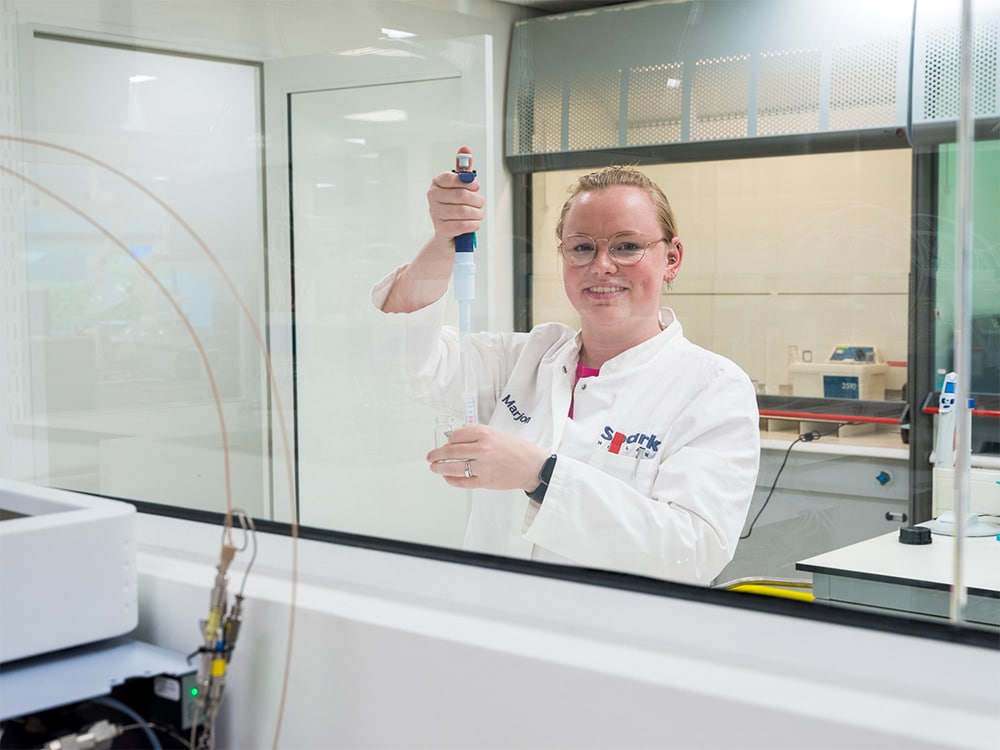 Technical training and support
Always going that one step further
In depth training ensures that your staff are able to service and maintain instruments and systems, based on clear procedures, using dedicated preventive maintenance kits and spare parts. And of course, our service team is always available to help.