Your OEM partner for sample preparation
As a supplier of analytical systems for modern laboratories it is your aim to find world class technology that seamlessly integrates into your products. You have come to the right place!
Innovative technology for front-end sample handling
More than thirty years of continuous innovation have established Spark Holland's reputation as a leading provider of technology for online devices and systems, especially in the field of liquid sample introduction and online SPE. Driven by the creativity and ambition of our excellent team we enable you to deliver only the very best to your customers.
Dutch craftmanship delivered worldwide
Better sample care
Innovation makes us spark. We constantly keep up with the major developments in our line of work and take these developments to the next level. And all for the commitment that defines us as a company: Better Sample Care. The many patented products we have developed over the years, exemplify our innovative way of working.
The history of Spark Holland
Founded in 1982 in The Netherlands, Spark Holland has a long track record in the development of innovative and patented technology for sample preparation and liquid handling systems.
It all started with the Dutch pioneers Willem Smink and Ger de Pee who started 'Smink and de Pee Analytical Requirements Klijndijk', abbreviated to S-P-A-R-K Holland. Nowadays Spark Holland has more than 30,000 autosamplers and over 1,500 automated online SPE systems in operation worldwide.
Starting in Willem's garage, Spark Holland developed more and more instruments for sample introduction, extraction and separation technology for analytical systems such as HPLC, MS, GC and NMR. And now, over thirty years later, the company shines as an innovative world-class provider for liquid sample preparation instruments.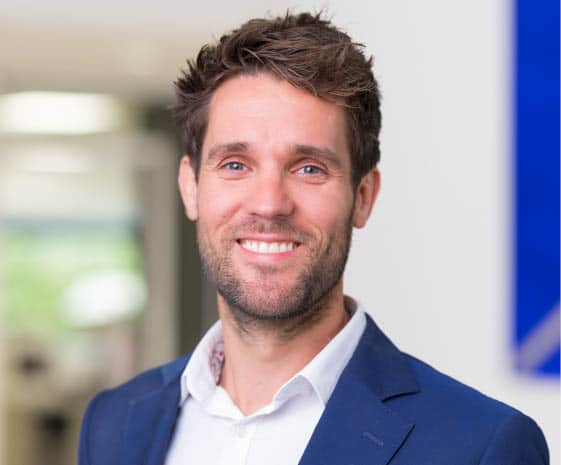 "Our mission is to enhance your competitive advantage through continuous innovation and high product quality."
Florian van der Hoeven
CEO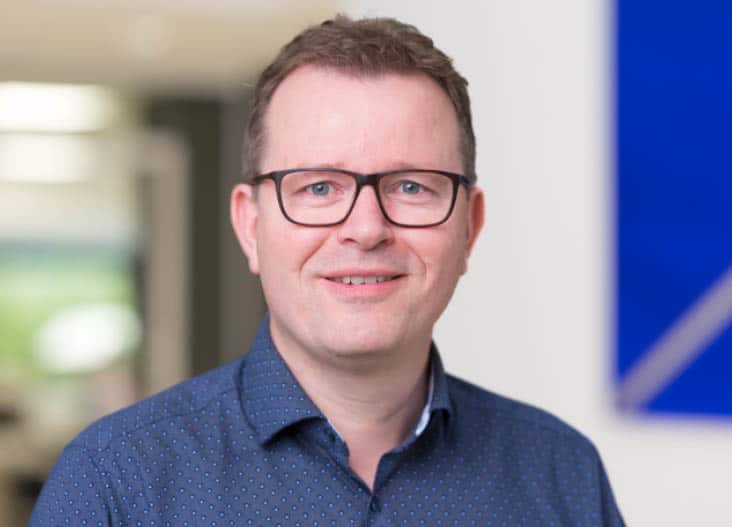 "It is our passion to really understand your challenges, and to use our full expertise to translate them into innovative and feasible instruments."
Otto 
Chief Operating Officer
Your full service OEM partner
Spark Holland is more than an expert in liquid handling and sample preparation. We understand that it takes more than only technology to make your solution a success. Therefore, we support you during every stage of your product's lifecycle.
Our experienced team of professionals supports you to deliver the best possible quality and performance to your customers. From training and support of your personnel, to management of the supply chain and production of promotional materials. We go all the way!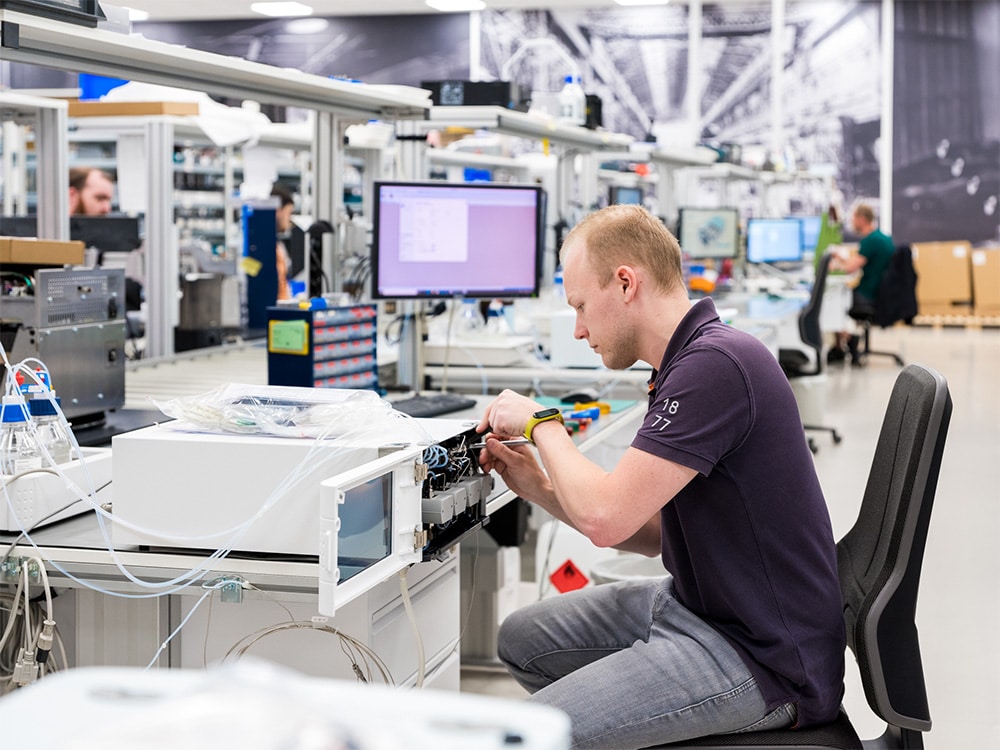 Find out all about our commitment, lead times, deadlines and cost of goods sold.
Experience the way we work and cooperate in order to reach your business goals.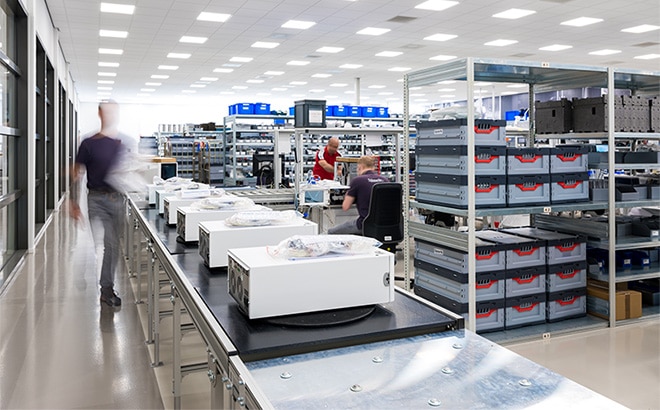 Welcome at Spark Holland!
Over 40 years, we have grown as a company. However, we are still a small fish in a big pond. And exactly that is our great advantage. Our own personal, cooperative approach creates an opportunity for you to have the best product. The many patented products we developed over the years, exemplify our innovative way of working.