Linear driven quaternary pump
The SPH1299Q™ is a linear driven quaternary pump that easily meets contemporary requirements of modern laboratories. It is based upon the same reliable and proven technology of the high pressure gradient pump SPH1299™. Containing all the outstanding and unique features, like no manual priming and purging, accurate and precise flow control and easy maintenance.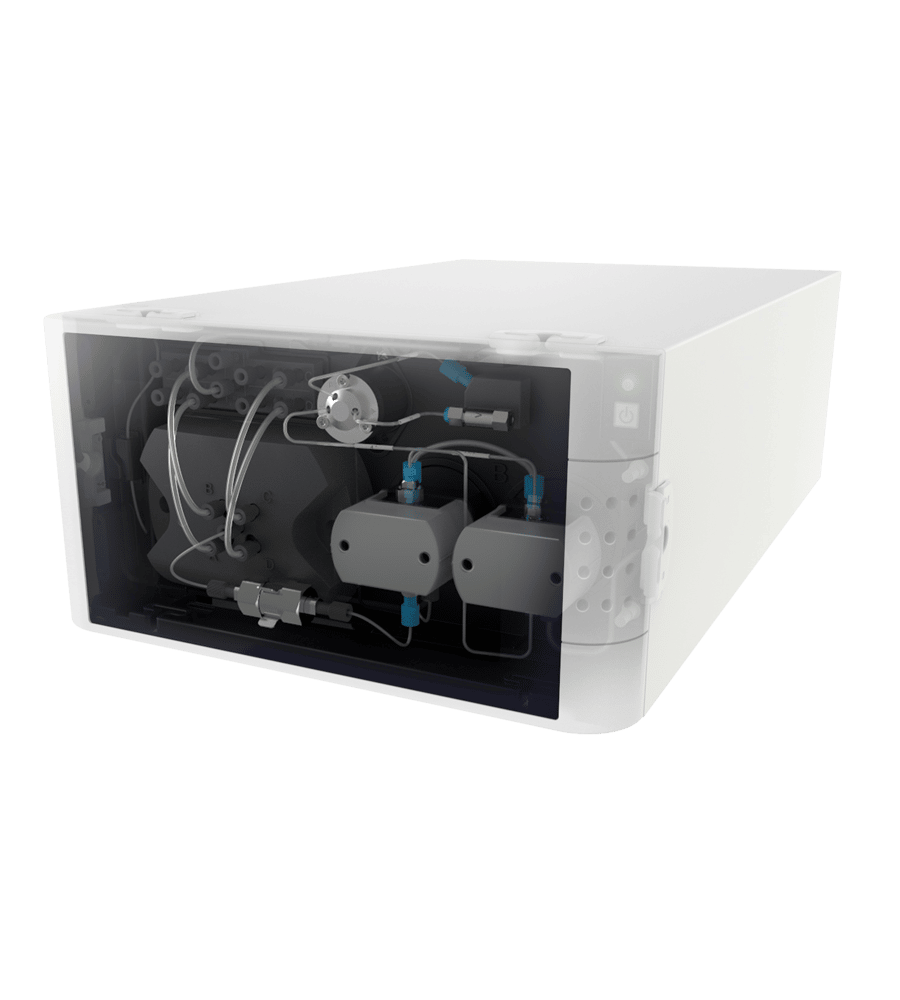 This linear driven quaternary pump is the ultimate tool for demanding applications.

Why choose the SPH1299Q™?
True automatic self-priming
Automatic solvent compressibility compensation
Whereas high pressure gradient pumps – like the SPH1299Q™ – are known for their ultra fast gradients and low dwell volume, low pressure gradient pumps excel in flexibility. SPH1299Q™ can blend up to four solvents with excellent performance enabling easy and fast method development.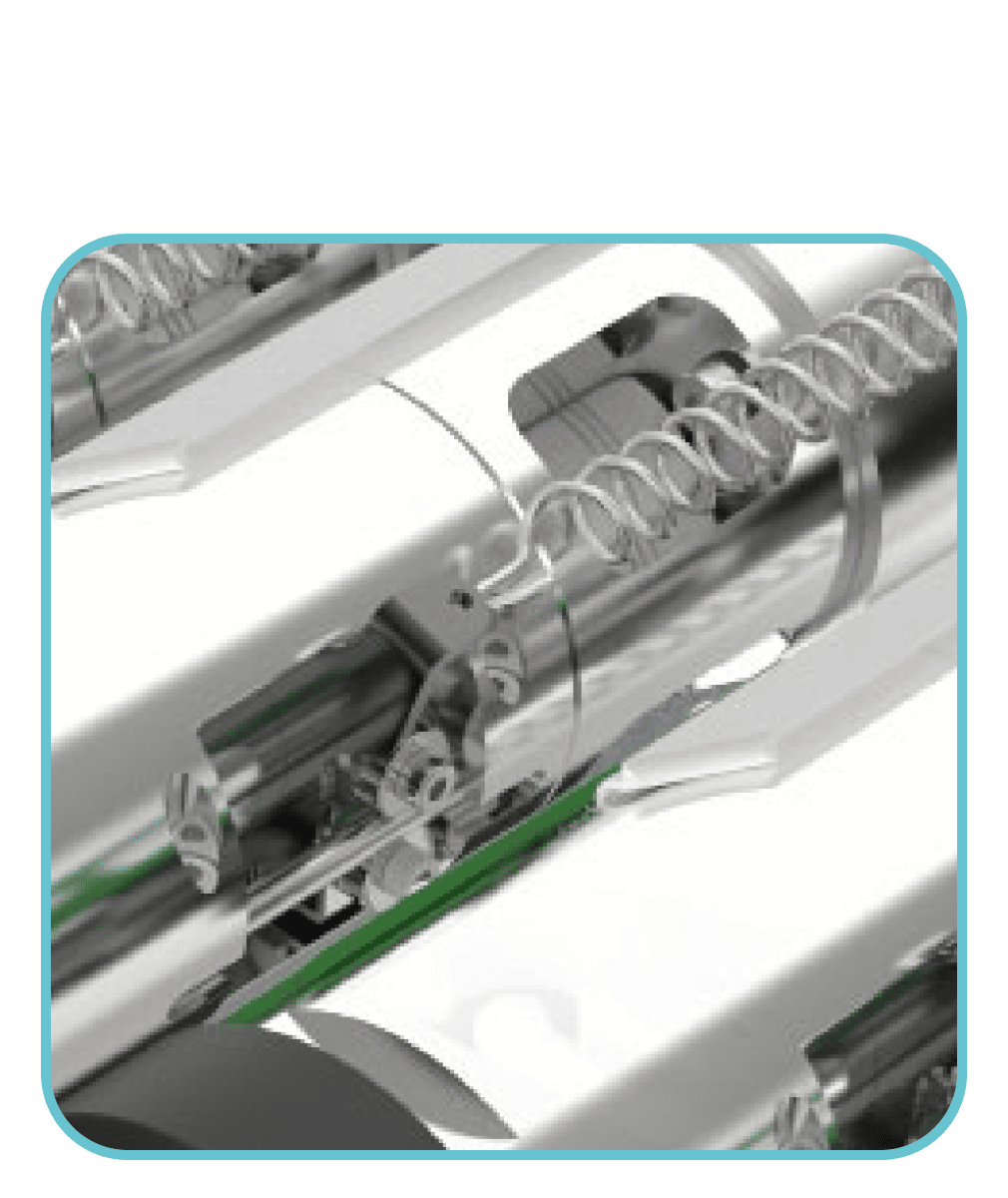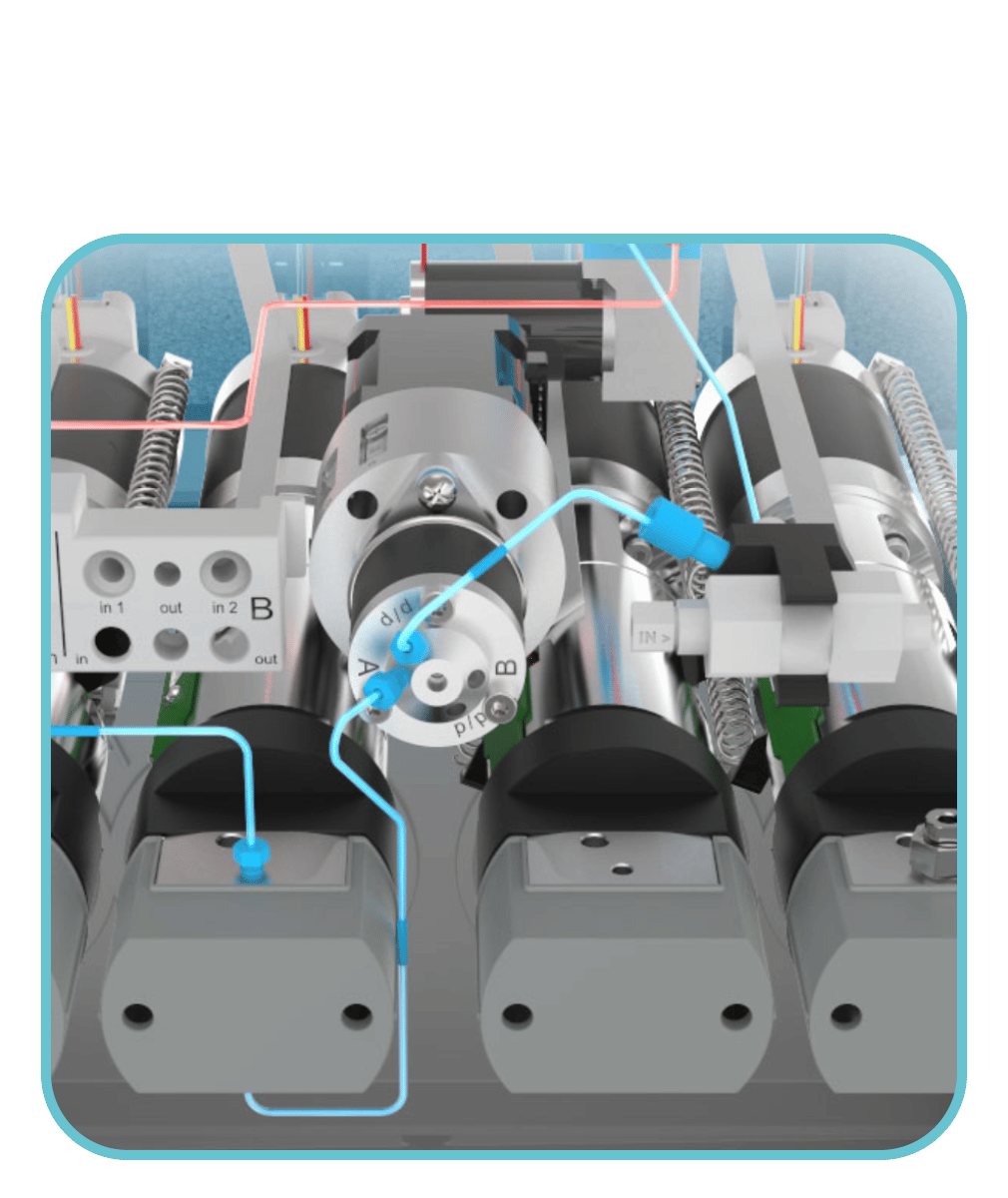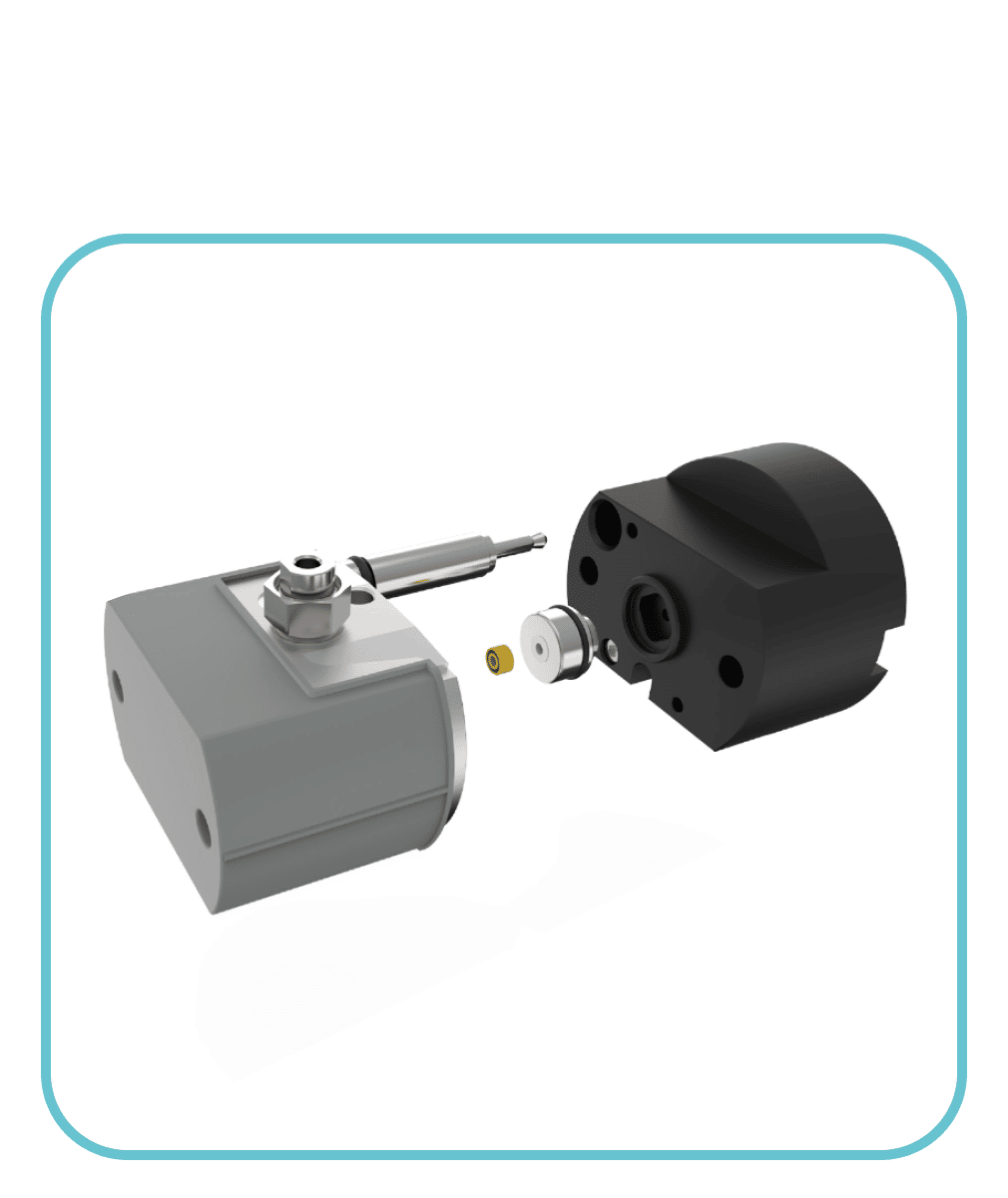 Based on the reliable, proven concept of linear drive technology. Each of the two pump heads is individually driven and controlled, generating maximum freedom for flow control and pulse reduction.
True automatic self-priming
A novel automatic priming concept fully automates the priming procedure. A built-in prime pump aspirates solvent through the pump heads when starting with empty solvent inlet lines.
Easy and economic user maintenance
The pump head has been designed for easy disassembly and seal exchange. No need to remove covers or expensive exchanges of entire pump assemblies. Simply disconnect, remove and replace.
Application switching and method transfer are easy and straightforward, which makes the SPH1299Q™ the ultimate method development tool for demanding applications. Due to its easy and economic maintenance this linear driven quaternary instrument is the preferred pump for many laboratories.
Find out all about our products, commitment, lead times and support.
Discover our passion for the continuous improvement of your liquid sample workflows.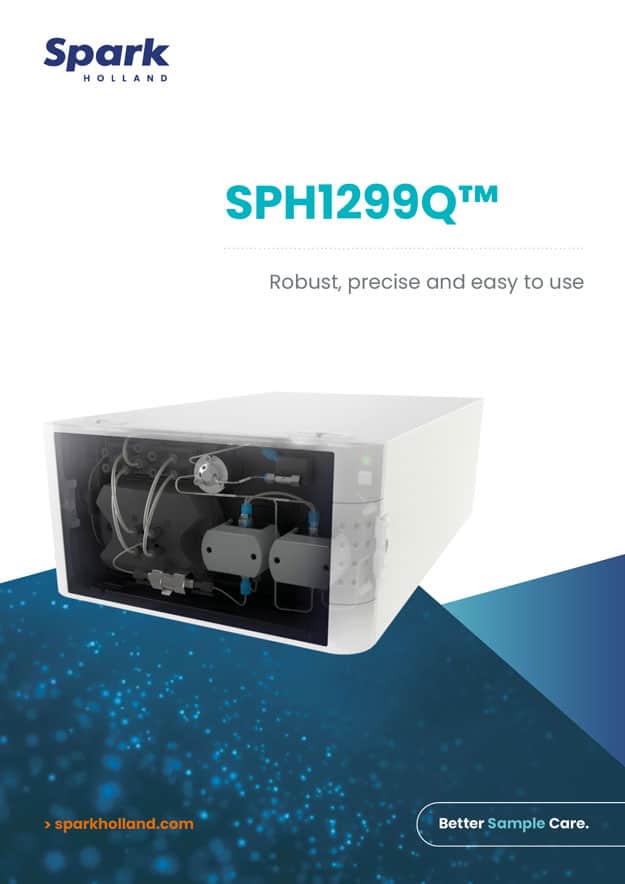 Download the product brochure
Based upon our proven SPH1299™ technology, this pump is the ultimate method development tool for demanding applications