Better Sample Care.
Your full-service OEM partner
for sample preparation instruments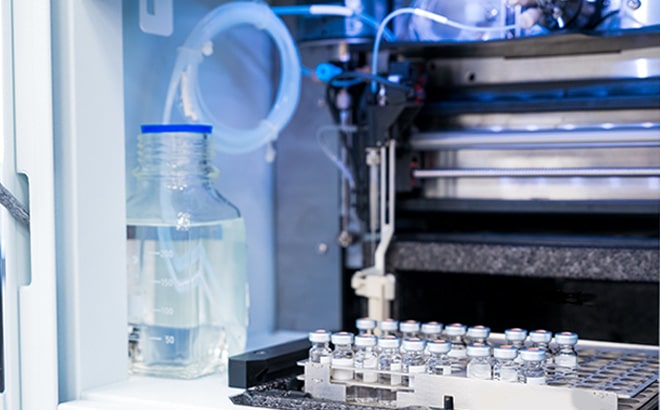 Sample preparation instruments
As the expert in liquid handling and sample preparation, we design and engineer high-performance auto samplers, pumps, ovens and other automated liquid handling modules.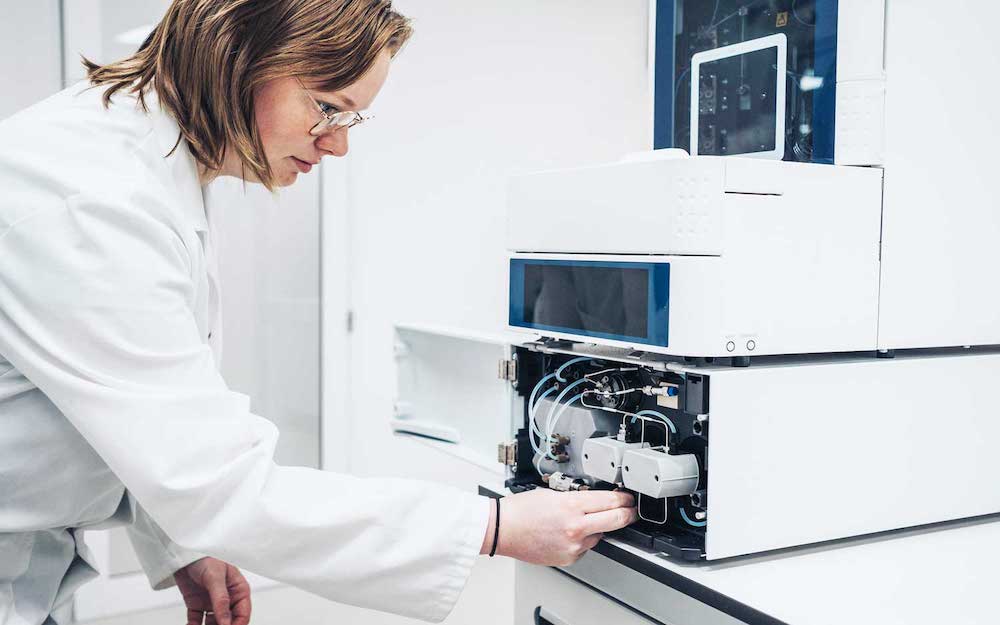 Liquid Chromatography Systems
Combining our legacy in autosampler and column heating technologies with our innovative pumping technology, we offer a variety of state-of-the-art liquid chromatography systems.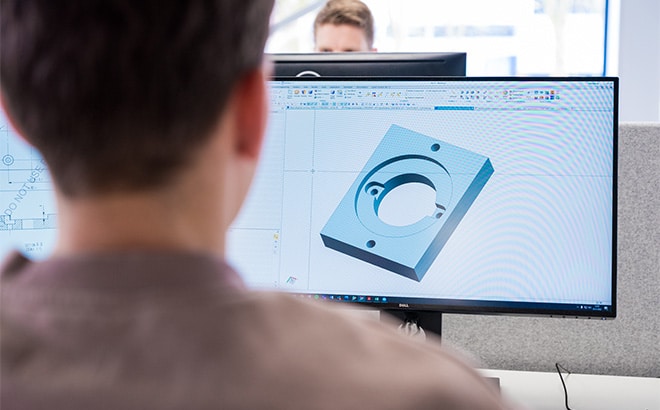 Development & Assembly
Our Development & Assembly (DnA) department is the extension of your R&D, focusing on front-end solutions for sample preparation. We realize your product ideas up to full implementation.
Experts in sample preparation
More than 40 years of expertise in sample preparation and LC systems.
Fully focused on OEM partnerships
Our personal approach, know-how and flexibility make us a valuable OEM partner.
Easy product customization
From integrating our technology into your instruments to customized branding.
From development to manufacturing
Working closely together on all aspects of design, development and delivery.
Independent and agile organization
Our teams are multi-disciplinary and work flexible, independent and self-organizing.
Your full-service
OEM partner
Spark Holland is more than an expert in liquid handling and sample preparation. We understand that it takes more than only technology to make your solution a success. Therefore, we support you during every stage of your product's lifecycle.
Our experienced team of professionals supports you to deliver the best possible quality and performance to your customers. From training and support of your personnel, to management of the supply chain and production of promotional materials. We go all the way!
Innovative technology for front-end sample handling
More than thirty years of continuous innovation have established Spark Holland's reputation as a leading provider of technology for online devices and systems, especially in the field of sample introduction and online SPE. Driven by the creativity and ambition of our excellent team we enable you to deliver highly efficient analytical systems to your customers.
Better sample care
Founded in 1982 in The Netherlands, Spark Holland has a long track record in the development of innovative and patented technology for sample preparation and liquid handling systems. Dutch craftsmanship delivered worldwide. And all for the commitment that defines Spark Holland as a company: Better Sample Care.
Find out all about our products, commitment, lead times and support.
Discover our passion for the continuous improvement of your liquid sample workflows.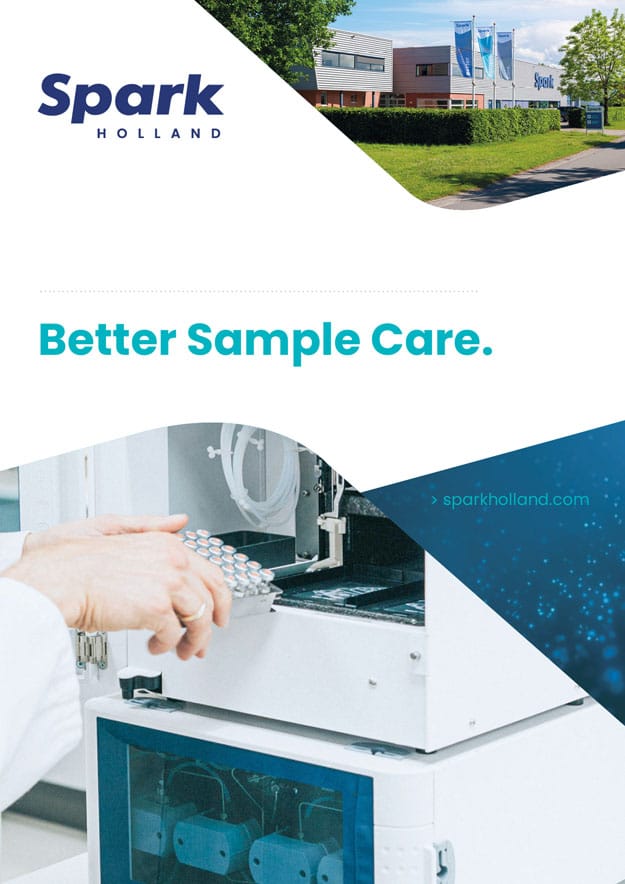 Corporate brochure
Read all about our company, products, systems and services.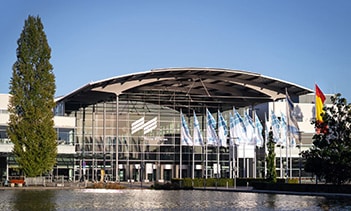 Event: APRIL 9-12, 2024
Meet us at ANALYTICA,
Germany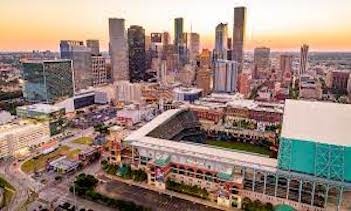 Event: JUNE 2-6, 2024
Meet us at ASMS,
USA