Complex analysis requires the best performance of an (U)HPLC system. This system is based on industry-leading technology, resulting in highly efficient separations. Low system dispersion and next generation pumping technology will maximize resolution and sensitivity, no matter what application you are running.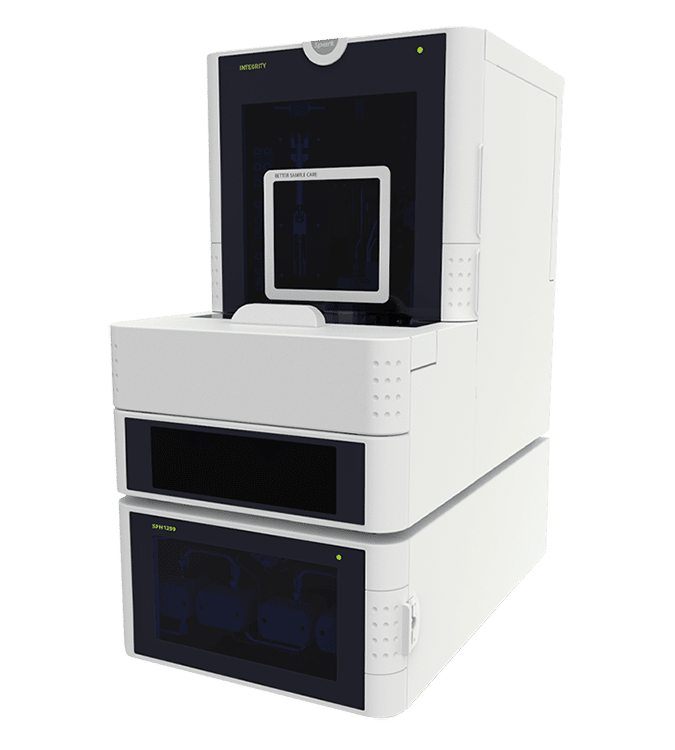 Spark Holland offers best in class (U)HPLC systems for (U)HPLC and LC-MS analysis which includes, easy operating pump technology with full automatic self-priming and purging functionality.

Next generation pump technology
Excellent sample temperature control
Patented injection valve technology
Complex sample mixture requires more flexibility of your system. The Versatile (U)HPLC system offers you the extra tools you will not find on any other (U)HPLC system.
Bottom detection and a unique wash system will result in the best day-to-day performance you are looking for.  Other features, like reagent addition and automatic vial shaker, will give you endless flexibility in optimizing the most challenging (U)HPLC experiments.
Versatile system components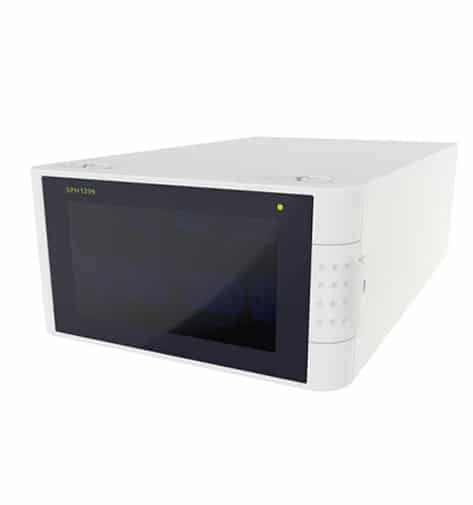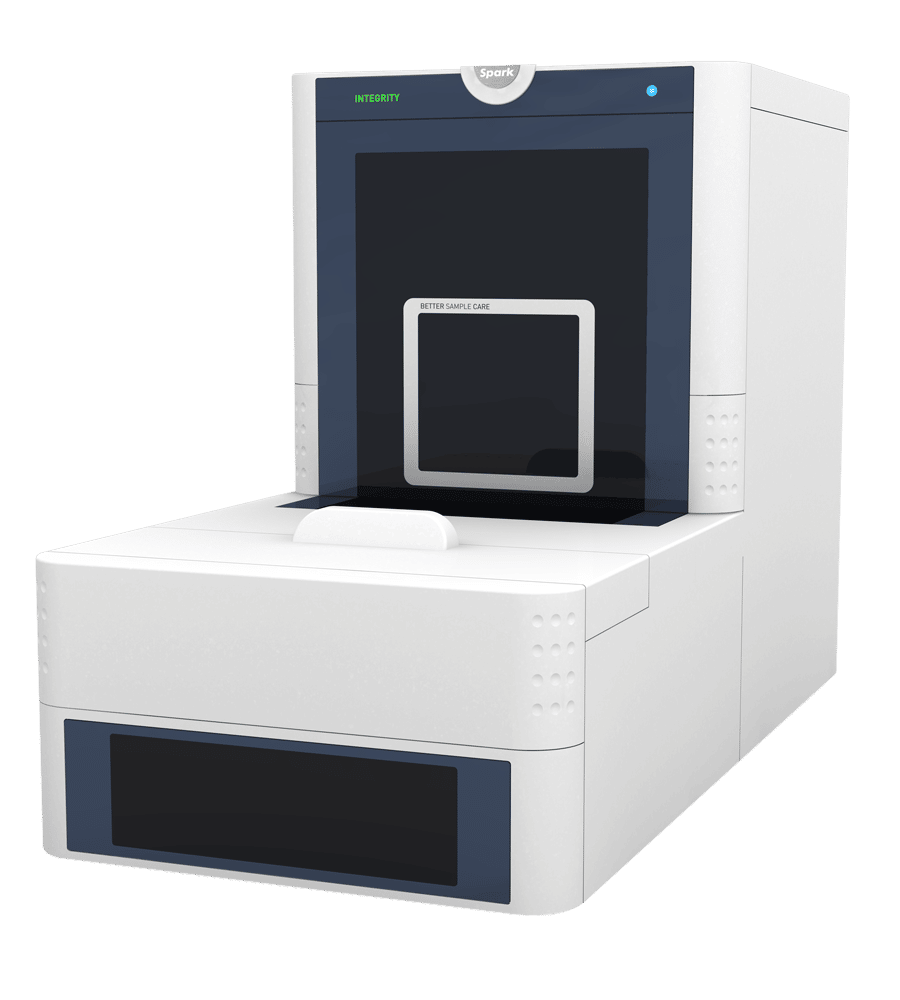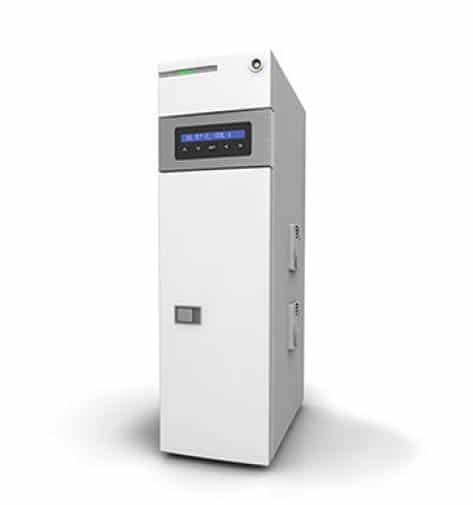 This advanced pump delivers an ultra-precise gradient flow. Obviously a workhorse for robust, precise and easy to use analysis.
This autosampler sets a new standard in sample care with its state-of-the-art injection technology, sample turn-around and sample capacity.
A stable and precise oven with forced air oven, integrated solvent pre-heater and excellent temperature control between 5-90ºC.
From this system you can expect cutting edge technologies. For example, the patented injection valve technology will not only give the best analytical performance. It will also help to increase the column lifetime by minimizing the pressure drop upon injection.
Also the pump head design is patented. By integrating the pressure sensor membrane into the flow path, no dead volumes are present where air can accumulate. This results in solvent gradients with exceptional precision of both the solvent composition and the flow rate; i.e. in robust and precise gradient (U)HPLC.
Find out all about our commitment, lead times, deadlines and cost of goods sold.
Experience the way we work and cooperate in order to reach your business goals.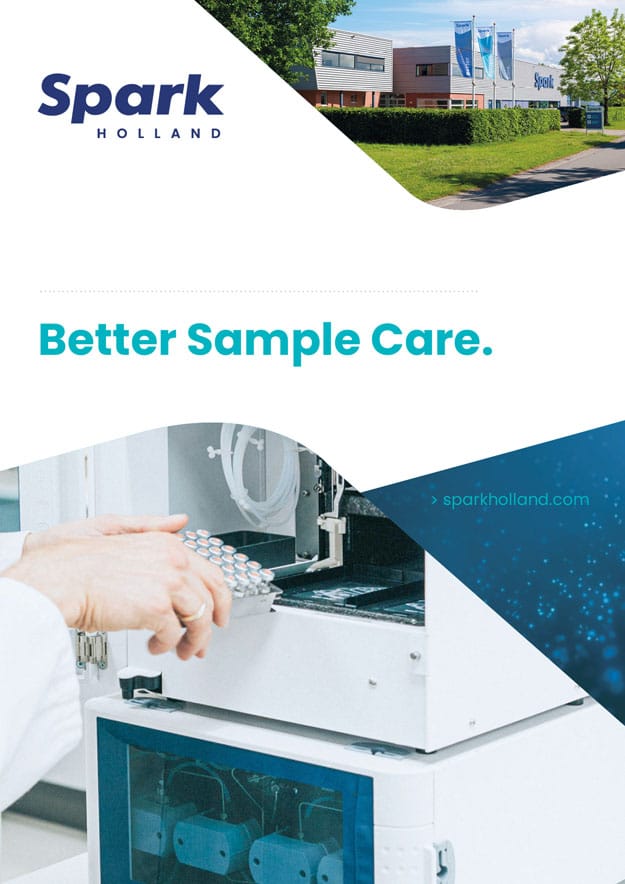 Download the company brochure
Read all about our company, products, systems and services.