Meet the people that lead our company! It is their passion to really understand your functional and technical challenges, and to use the full expertise of their team to translate them into innovative and feasible instruments and modules.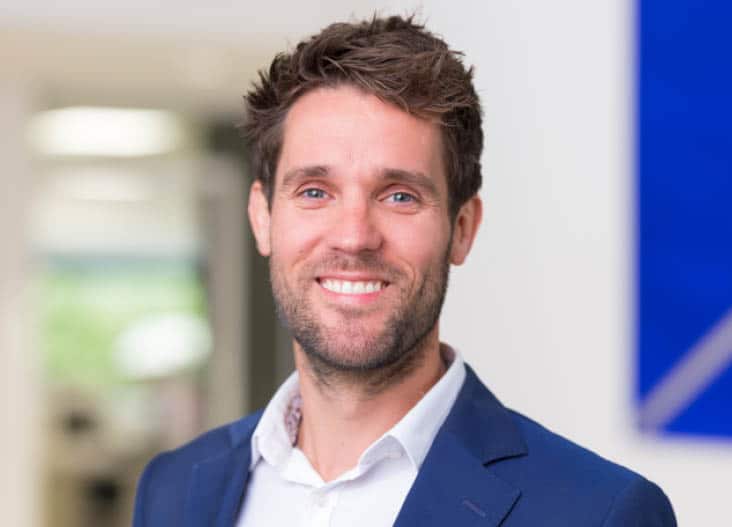 Florian van der Hoeven
President & Chief Executive Officer
Florian has been with Spark Holland since 2015 and was located in Boston until 2020. He has a background in Biomedical Engineering and holds an international executive MBA degree. Within his overall responsibility, his focus is on the commercial operations (Sales, Service and Marketing) as well as the Operations team, including procurement, logistics and Spark's production.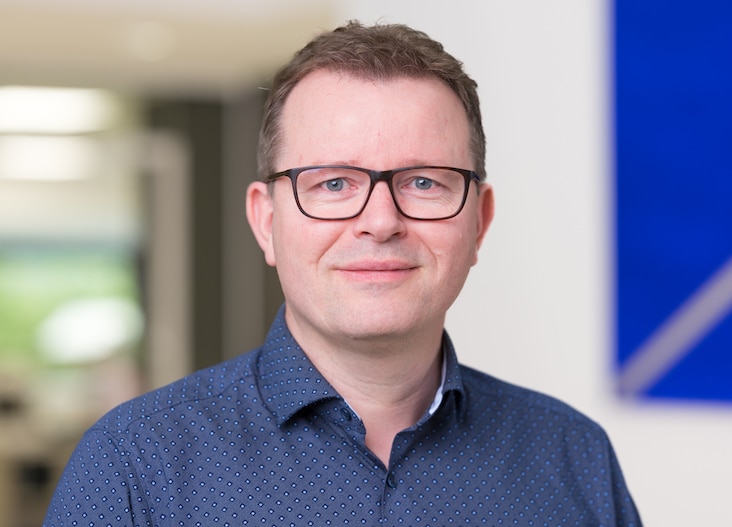 Otto Halmingh
Vice President & Chief Operating Officer
Otto joined Spark Holland in 1994 as a scientific researcher and has held several roles over the past years in customer services, product management, product development and R&D. As COO he is responsible for R&D, Finance, IT, Quality Assurance and Human Resources.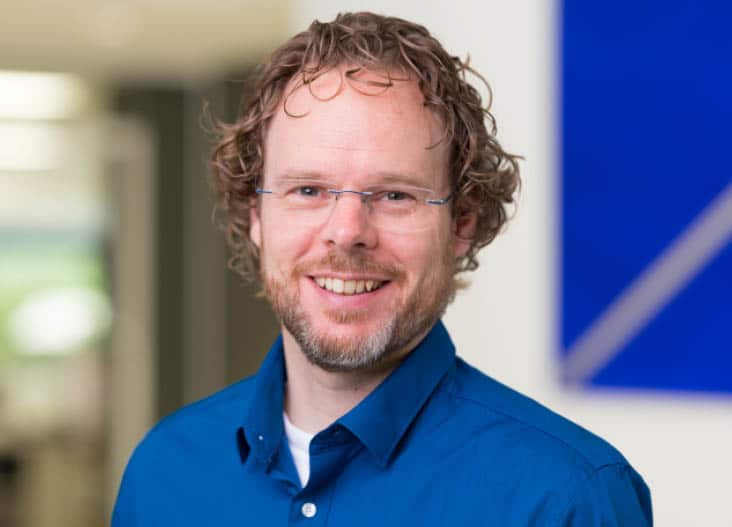 Cornelis holds a master of science degree in Biology and started working at Spark Holland in 2014. He is responsible for the Research & Development department, which includes mechanical and electronical engineering, software development and our laboratory. The R&D department designs and develops innovative OEM-instruments.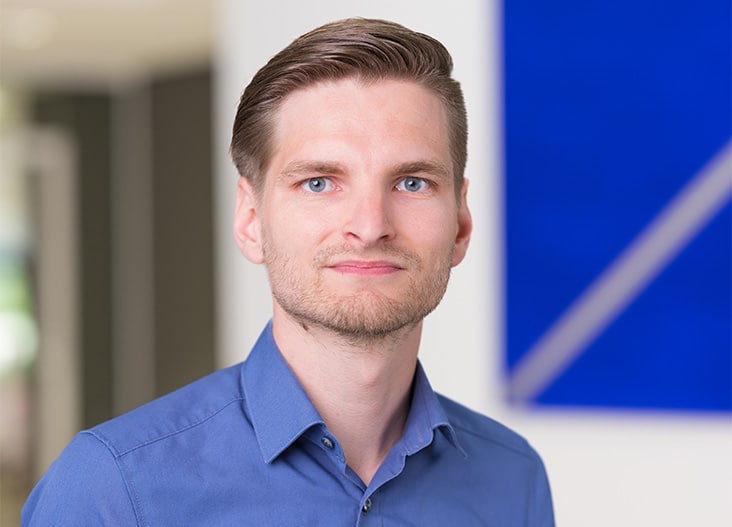 Arjan started at Spark Holland in 2019, as Business Controller. In 2021 he became Finance Director, and is now responsible for all activities related to Finance & Control. Arjan post bachelor in Business Control. Creating management information to support decision making is one of the things that drive him.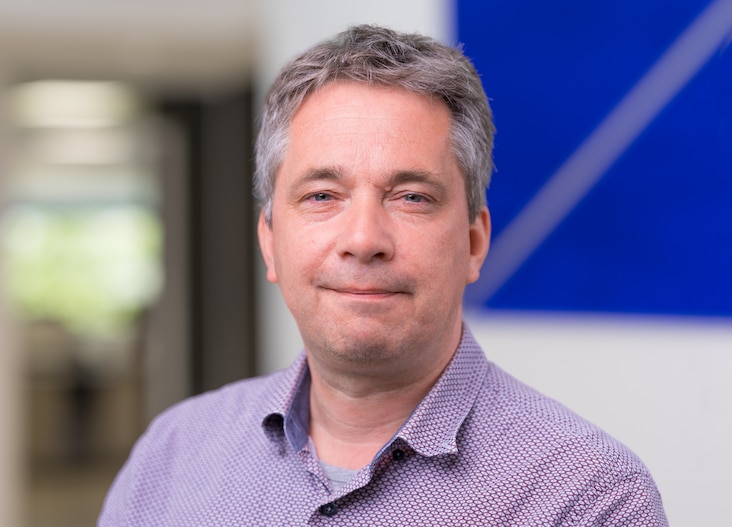 Henri-Paul started working at Spark Holland in 2006 as a lead engineer at the Research & Development department. As QA/QC manager he currently is responsible for the quality and regulatory compliance of all products and services. Spark Holland maintains an advanced ISO9001 and ISO13485 certified quality management system.
Find out all about our commitment, lead times, deadlines and cost of goods sold.
Experience the way we work and cooperate in order to reach your business goals.