Our products
Innovative technology for sample handling
Innovation makes us spark. We constantly keep up with the major developments in our line of work and take these developments to the next level. And all for the commitment that defines us as a company: Better Sample Care. The many patented products we have developed over the years, exemplify our innovative way of working.
A pioneer when it comes to innovation
Our list of ground-breaking products is long. We engineer pumps with ultra-precise gradient flow, robust and stable ovens and generic state-of-the-art autosamplers that guarantee very secure injection and real-time monitoring and diagnostics. Following the emerging trends for bioanalysis, we have developed revolutionary autosamplers for dried blood spot and dried matrix spot sampling that ensure better and safer control of handling and tracking of samples.
Refined technology in state-of-the-art products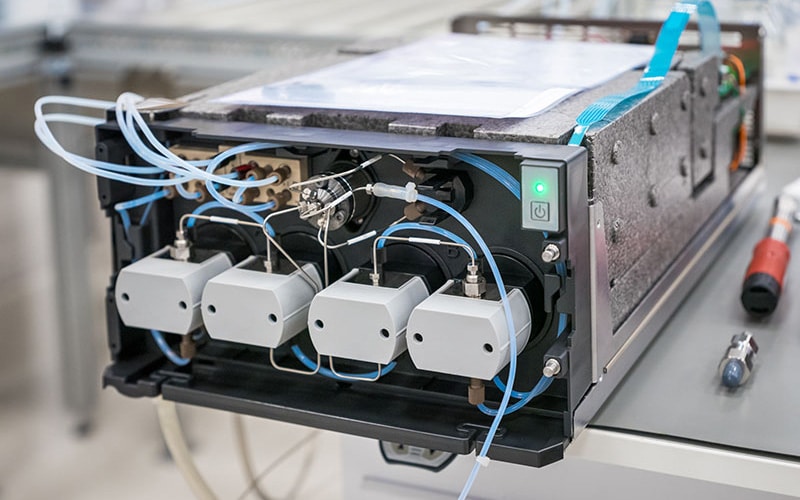 Pumps
Our pumps propagate state-of-the-art liquid handling performance and beyond. They deliver a truly automatic compressibility compensation, automatic self-priming and purging and an ultra-precise gradient flow.
Their robust proven concept guarantees a reliable performance. Featuring their easy and economic user maintenance our pumps will turn users into friends.
Autosamplers
At Spark we offer generic autosamplers for chromatography (bio-)analysis with a number of innovative features that ensure better and safer control of handling and tracking of samples.
Our autosamplers offer state-of-the-art technology with fast injection and multi-solvent wash cycles to virtually eliminate carry-over.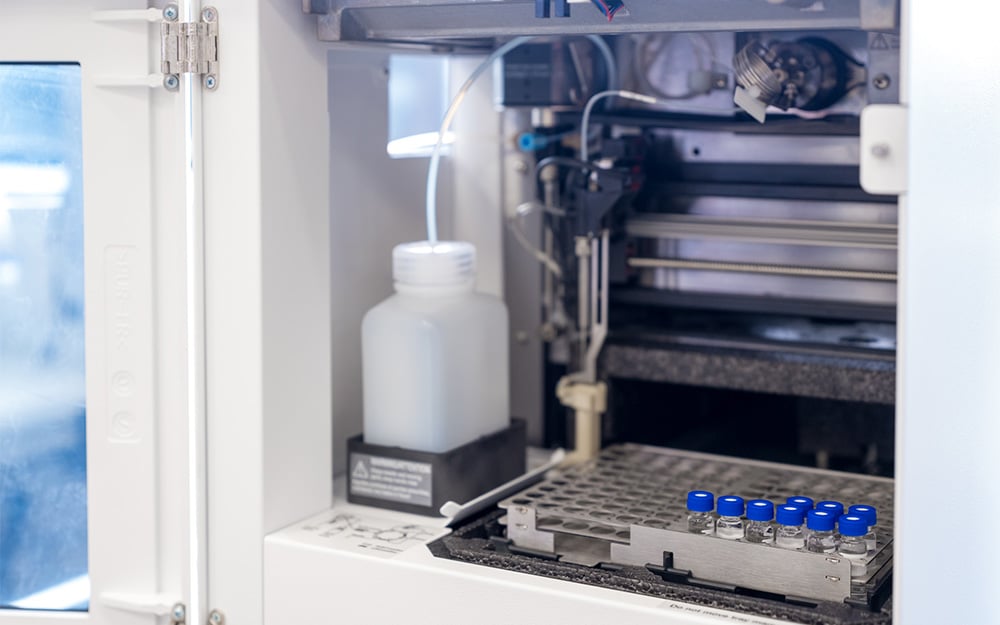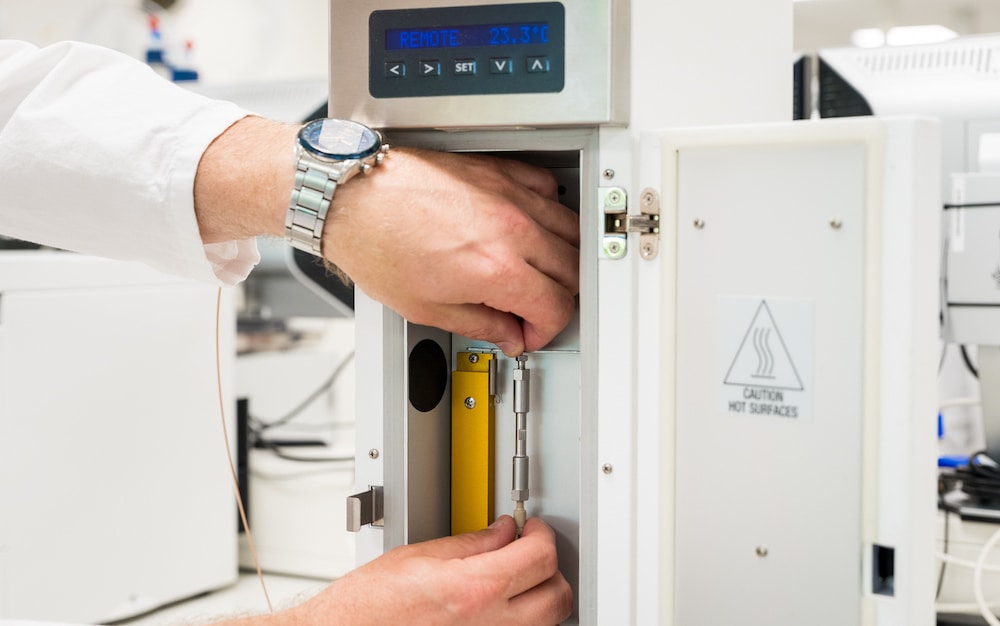 Ovens
Temperature control provides an indispensable tool in performing reliable analytical diagnostics. Our ovens excel in providing a stable temperature gradient programming between 5-90ºC.
An integrated solvent pre-heater and vapor sensor makes our ovens complete and easy to work with. Temperature control and column selection can easily be done via a PC.
All about OEM
At Spark we provide more than revolutionary technology and state-of-the-art products, because we understand that it takes more to make your solution a success. Therefore, we support you on all aspects of product design, development and delivery. From training and support of your personnel, to management of the supply chain and production of promotional materials. We go all the way to achieve a successful implementation of the best high performance solution for you.
Find out all about our products, commitment, lead times and support.
Discover our passion for the continuous improvement of your liquid sample workflows.
Dutch craftsmanship delivered worldwide
Always going that one step further
Customers value our production department for always meeting delivery times, without sacrificing product quality. Our credo: we say what we do and do what we say. To ensure successful product implementation, we support you every step of the way. From installation and documentation, to spec sheets and training.