Innovative technology for front-end sample handling
More than thirty years of continuous innovation have established Spark Holland's reputation as a leading provider of technology for online devices and systems, especially in the field of sample introduction and online SPE. Driven by the creativity and ambition of our excellent team we enable you to deliver highly efficient analytical systems to your customers.
Find out all about our products, commitment, lead times and support.
Discover our passion for the continuous improvement of your liquid sample workflows.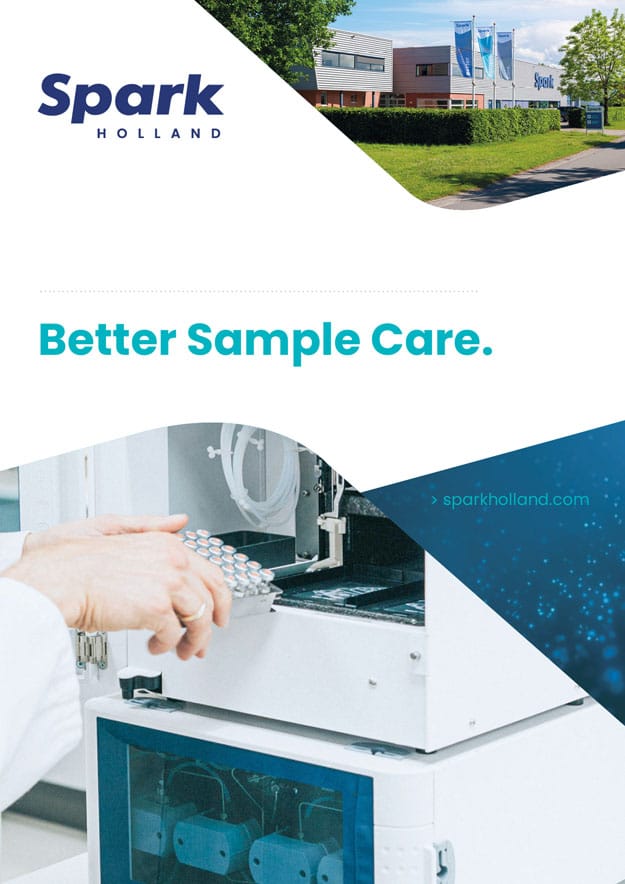 Read all about our company, products, systems and services.